Sex has been used many times in advertising, using eroticism to attract customers. For example, Dolce&Gabbana used it in the ad bellow for what they have being accused of sexism and  received a lot of critics.
It all depends on the subjectivity of the observer. There are many publicity photos, oriented to sexuality.
The brand Brian Atwood, launched this ad campaign for its new autumn-winter 2012-2013 collection and opening of its first store in New York.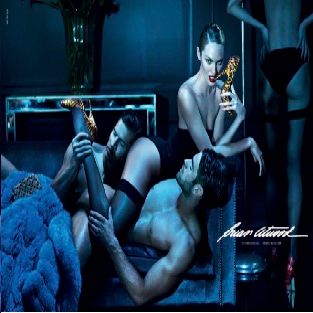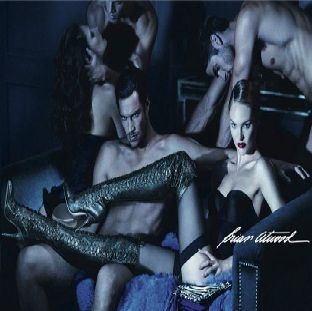 Advertising with sex is very attractive and, for sure, help to sell better the product.
Using sexy poses, gestures and looks sexy is important to attract public interest. Advertising is increasingly boring, but with the use of sex, it seems to be much more fun.
Other advertising campaigns where sex appears, are the Magnum and Gucci ones.
This kind of advertising has been punished many times for allegations. As far as we concerned, we think that, we are in the XXI century, and sex should not be a taboo subject but, of course it is a sensitive issue and debate is open.................